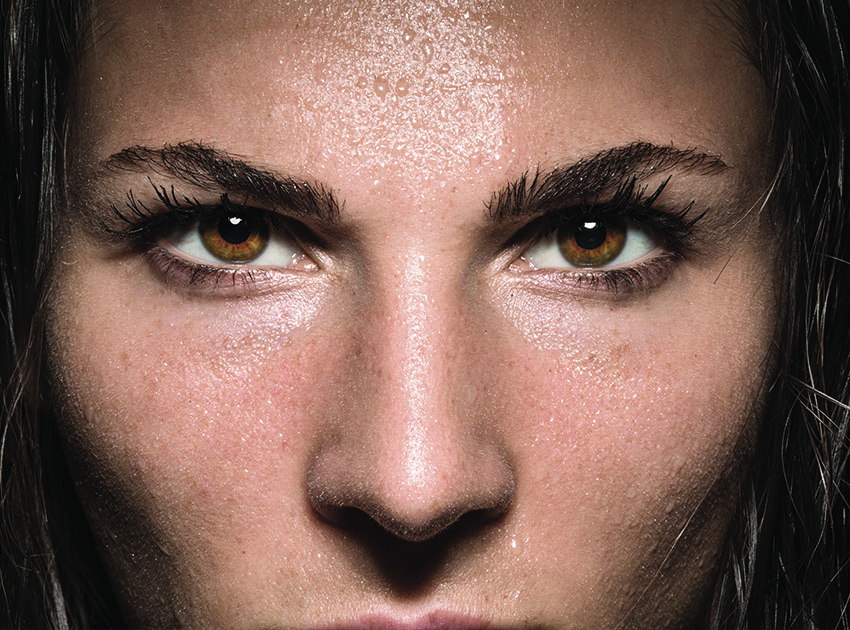 Psalm 66:10 "For You have tried us, O God; You have refined us as silver is refined."
There's a meme going around social media that I believe, though very catchy, is sending the wrong message to and about the body of Christ. "Try Jesus- Don't Try Me" has flooded our timelines and feeds, as we see hundreds of people co-signing the message. Although this particular message is fun to say and seemingly points people to Jesus, there's one thing wrong with it… This is not the message of the body of Christ. In fact, it's the exact opposite of our message.  
When we accept the call to follow Christ, we accept the call to carry the cross of Jesus. We accept the call to bare one another's burdens. We are ultimately accepting the call to be TRIED and tested in the fire. Everyone who accepts the call of Christianity will be tested. We will be tested in our faith, in the way we love, in the way we forgive, in the way we disciple… in whatever situation God places us in to test our faith. So when we say "Try Jesus- Don't Try Me", what we are ultimately saying is: You should try Jesus, but don't try me because I am not accepting the call to carry the cross of Jesus. I am not choosing to identify as a Christian or a follower of Jesus.
Pastor Wilson reminded us Sunday about our continued call in the Great Commission. Accepting the call of the Great Commission (which is still relevant to us today), is more than just going out and TELLING people about Jesus. It's about showing them Jesus in action. We may find that in the midst of our ministry work, amid the baptisms and discipling, situations that seem to try us. We will be tried not only by our situations, but by people placed in our lives. It is in these moments that we are designed to be refined by the fire. Pastor Wilson reminded us very clearly that this isn't an easy process, but definitely worth it and part of the call of followers of Jesus.
I challenge you today to think about those people and situations that you feel are quite trying. Think of those situations that you have refused to allow to refine you, but instead you've allowed to challenge your identity as a Christian. Take those situations and invite the refining process, but with Jesus! Instead of saying "Try Jesus- Don't Try Me", try facing the situation and saying "You Can Try Me, But You Are Trying Jesus, Too". Allow Jesus to stand with you as you face the tests and trials of life. You'll come out refined and stronger and better than before. Can you say it today: "Try Me!"
Heavenly Father, I admit that it's hard to accept the challenge of being tried. Help me not to hide behind my comfort, but to boldly face the situations and people in my life that seem trying. God I thank you that I don't have to face these situations alone because you gave us your son, Jesus! It's in Jesus' name that I pray, Amen!
By: Min. April Carter